Be Bold. Be Brave. Be Valiant!
Tales of the Valiant (ToV) is a Core Fantasy Roleplaying game that builds on the Creative Commons foundation of 5th Edition.
Fully compatible with the 5E products you already know and love, Tales of the Valiant is a new game, but if you've played 5th Edition D&D, you'll feel right at home.
Why Is Kobold Press Taking This Step?
For 17 years, Kobold Press has made top-quality roleplaying material: adventures, supplements, accessories, and more. We've grown from three kobolds in a trench coat to five, and it's time for a new trench coat.
Tales of the Valiant is that new coat.
ToV moves the independent 5th Edition community forward with a system that is open and available to all.
Our goal is to keep 5E products vibrant, both in print and on VTT partner platforms, by keeping a set of rules available under an open, perpetual, and irrevocable license.
We Are Writing Tales of the Valiant Now.
You might have seen some of our first experimental playtest documents. It is a work in progress!
When it's done, it will be based on the new Core Fantasy Roleplaying rules. (If you're just joining us, the Core Fantasy Roleplaying rules will be a complete, distilled system document permanently available to everyone.)
What's the Format for Tales of the Valiant?
You will only need two books to play: The Player's Guide and the Monster Vault.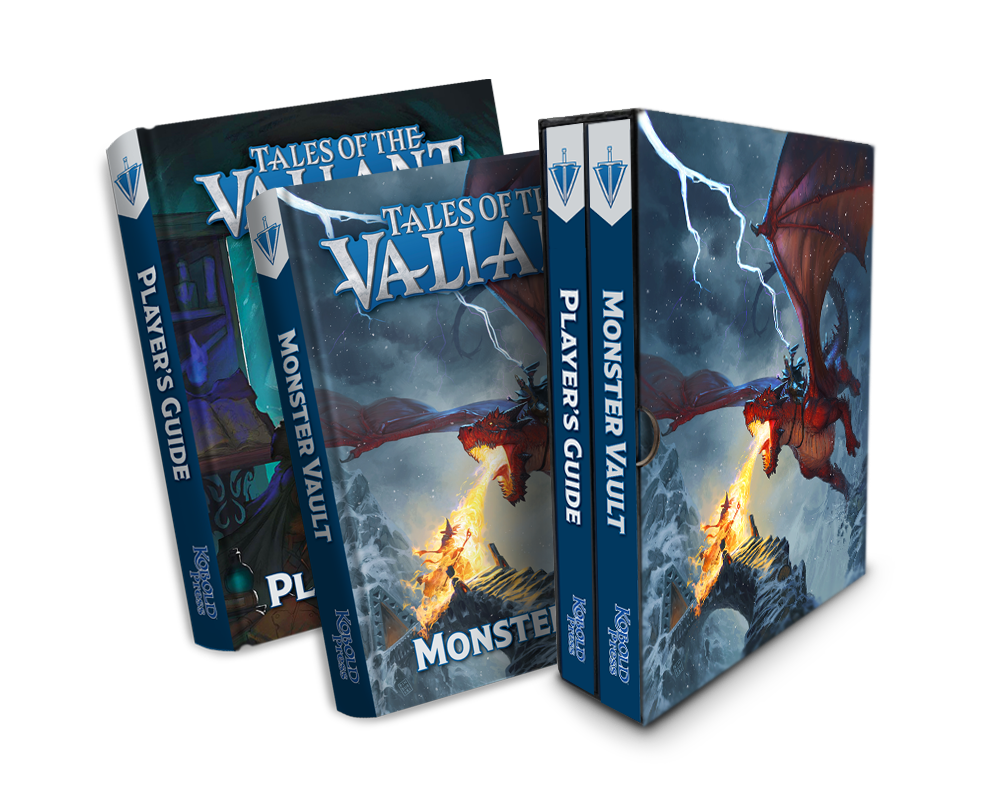 The Player's Guide includes 13 base classes, lineages and heritages from classic fantasy roleplaying, and all the rules you need to be a player or GM—all in one book.
The Monster Vault includes every dungeon-crawling and fire-belching fantasy creature you need to craft compelling fantasy encounters.
And that's only a start! We've launched the Tales of the Valiant Kickstarter and we expect to ship both books in early 2024. During development, Kickstarter backers get the inside track with two bonus sets of playtest material.
Become one of the Valiant! Sign up now to back Tales of the Valiant!
Tales of the Valiant is the most established new game you'll ever play.
We had already committed to creating our own game when the 5th Edition System Reference Document 5.1 was released into the Creative Commons. After that, it was clear we could build on the foundation that so many people already know and love.
While its roots are familiar, the Tales of the Valiant RPG brings new realms of adventure to the table. Explore the new Mechanist class, the kobold and bearfolk character lineages, and hundreds of new options in the form of talents, spells, and monsters.
Kobold Press is refitting 5th Edition to use more straightforward language, reduce complexity, and organize information in a user-friendly way. This presentation style uses examples and standout advice to help onboard new players.
Here are the big-picture streamlining goals we are working toward:
Make the rules easier to read, understand, and use.
Reduce GM burden with encounter-building tools, exploration encounter tools, social encounter tools, and more.
Rebalance some existing elements such as feats (now known as talents) and subclasses.
Provide opportunities for PCs to make meaningful choices throughout every level of play.
Make spellcasting cooler.
Keep combat interesting for martial characters.
The Name Game
What Happened to "Project Black Flag"?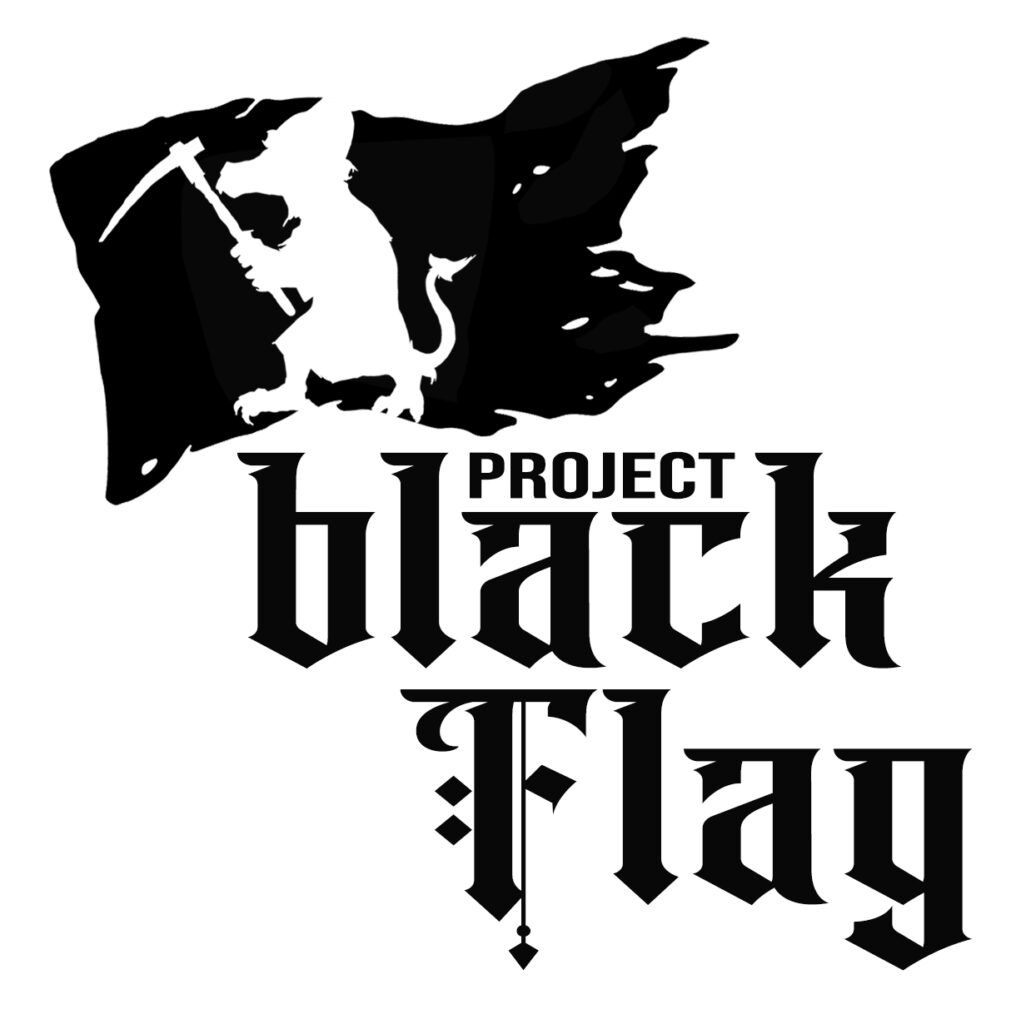 Amid the noise and explosions in the TTRPG business in January 2023, Kobold Press decided to make a completely free, open, 5E-compatible RPG that gamers could use and under which they could publish forever.
We called this audacious new thing Project Black Flag.
Striking the Colors
But black flags are for rebellion. We want more than that—we want to stand for something. We want a home.
So for the rest of 2023, you'll see less Black Flag talk from Kobold Press. It doesn't quite fit what we're doing. And crucially, we can't trademark those terms and logos. So we can't build on them.
And if we want a home, we need to build it.
Going Forward
We're making a 5E core game system that everyone can use, for free, forever.
It's called the Core Fantasy Roleplaying (CFR) rules system. We're putting it together now, and if you want to build on CFR too, please back it.
But we want to take it even further. We want to be bold in publishing new ideas, brave in standing up for our principles, and valiant like the characters we tell stories about.
So, for the rest of the year, we'll talk more about our own game, Tales of the Valiant. It will run on CFR rules, but it will be 100% Kobold Press's game.
In old terms, think of CFR as the equivalent of the D&D SRD, and ToV as the equivalent of D&D.
What's the Difference?
Core Fantasy Roleplaying system: free, open, 5E-compatible game system, available forever.
Tales of the Valiant roleplaying game: The Kobold Press game based on CFR where we push our own boundaries.
The Process
Public Feedback. Kobold Press has asked the community to test the waters with us through playtesting and feedback. An initial round of playtests concluded on May 15, 2023. After the Kickstarter campaign ends, public playtests will continue. However, backers get bonus access to additional, private playtests that examine advanced rules and specific issues.
Iteration. We've received tons of valuable feedback already. The design and editorial team is poring over it, and it has already resulted in substantial improvements.
Design Consulting. We are also sharing our work with notable designers in the TTRPG industry and using their input to further improve the game. The game will continue to undergo this consultation and review process before the design and editing team settles on final changes.
Your feedback matters—you help Kobold Press provide the best game possible!
If you missed the initial public playtest periods, you can still make your voice heard. Please visit the official Kobold Press Discord server and join the Tales of the Valiant #hopes-and-dreams forum.
Schedule
Our timeline for the Tales of the Valiant RPG is dependent on public response and internal review. But here's the latest look at the timeline we have for playtesting from now until August 2023. This timeline might change as we confirm further dates and details.
May 2023 – Kickstarter (2 Books) & Alpha Release Playtest (Coming Soon)
June 2023

Public Packet: 1 lineage and 2 heritages TBD
Kickstarter Packet: 2 base classes

July 2023

Public Packet: 1 class to level 20
Kickstarter Packet: 1 new base class

August 2023 – GenCon live community playtesting (Sign-ups Coming Soon)
Playtest Packets
Feedback Forms
Feedback for the first three playtest packets is now closed, but the opportunity to provide comments on future material is still in the works. Check back periodically for more information.
Design Diaries
Check out what our designers have to say on the creation and development of each playtest packet. They offer more insight into why the team is trying new things and how they believe this makes the game even better.
Tales of the Valiant is so new that we don't have any frequently asked questions yet! Would you like to ask one? Submit it here!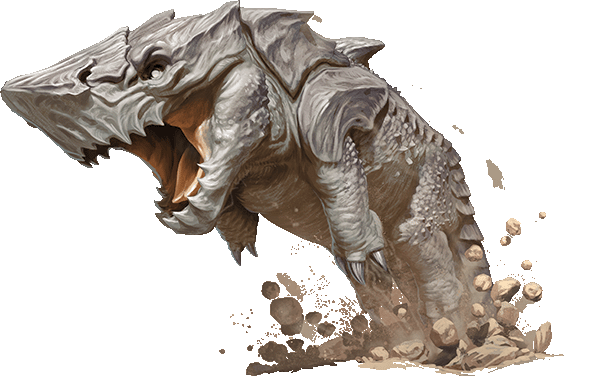 Support our efforts to bring the Tales of the Valiant RPG to life!
Join us in person for playtesting at GenCon 2023 (Sign-ups Coming Soon)
Remember, the Kickstarter campaign is a crucial support mechanism for Kobold Press as both the Core Fantasy Roleplaying rules and the Tales of the Valiant RPG go through design, editing, layout, and printing for release in early 2024.
Publishing Partners
Digital Partners
Accessory Partners